We build the future by sharing challenges
Here is where your journey to digital transformation begins. Are you ready?
Your company faces different challenges every day
At Siltium we are experts at analyzing and turning them into opportunities
We will be a great team together!
Get ready for innovation!
We'll be your
Software Partner
Nobody knows your company challenges better than you. No one knows how to face them through technology better than us. Let's be a team!
Let's Connect
We design technology to meet your needs
Let us join you!
I own a company
We will join you in the digital transformation journey by enhancing your processes.
More info
I own a startup
We will provide you with technical support to build innovative solutions that revolutionize the market.
More info
Got an idea!
We will help you make it happen by adding value with our technical knowledge and experience.
More info
Overcame challenges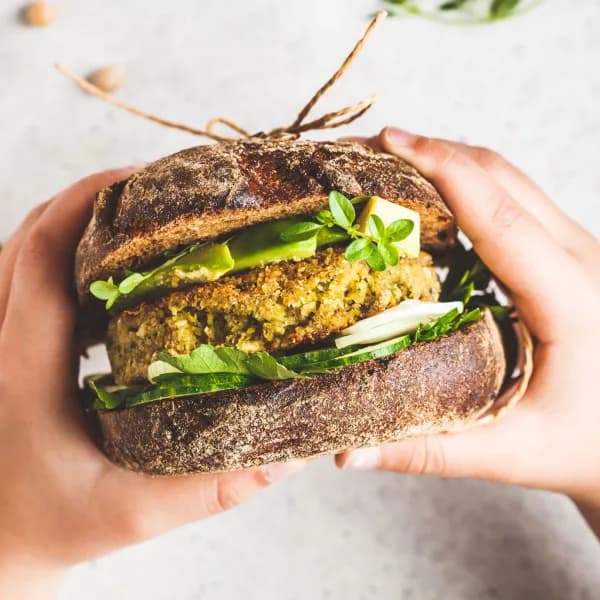 Food4You
Biotechnology for plant-based foods
This startup develops new ingredients to improve the quality of plant-based foods and clean labels. We developed software that analyzes and visualizes unique bacterial combinations, optimizing information search times and automating processes that used to be performed analogically.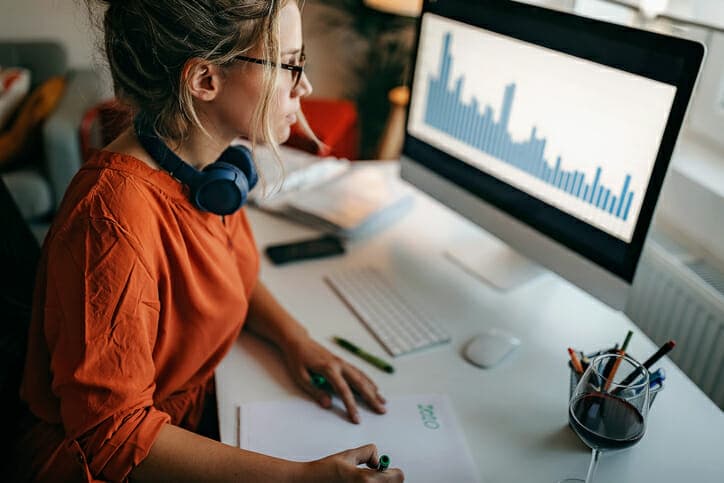 Poncho Capital
Safe and easy investment advisor
A platform was developed that allows users to make investments in an intelligent and automated way. The solution accompanies investment decision-making, with the main challenge being to create a bridge between the world of finance and the user who, in most cases, has no financial knowledge.
The synergy of a professional team opens the door to a path of innovation and continuous growth.
We design custom
technology solutions.
We build honest and reciprocal relationships that add value and enhance our commitment to every project.
Team
At Siltium, we are all passionate beings. Our motivation is to turn challenges into opportunities. We want to leave our mark on innovation in the world of technology.
Meaningful transformation drives us!