Overcame challenges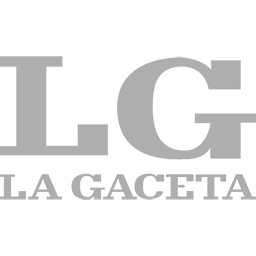 A frontend solution was developed that includes data analysis in public notes through the creation of information dashboards to optimize content and the implementation of indicators for decision-making.

Hotel digitization for the benefit of the guest
A platform was developed as the central communication and relationship hub with employees and customers. It enhances the guests' interaction with the various hotel departments, helping to meet their needs during their stay.

This platform provides the experience of shopping in a virtual shopping mall. A mobile application was created that functions as a virtual storefront, allowing users to purchase products for same-day delivery to their hands.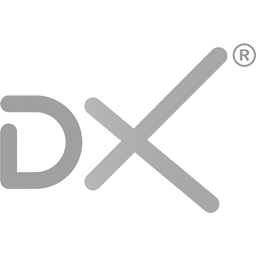 We developed an Android mobile application for efficiently managing delivery operations with full-time or crowdsourced drivers, while seamlessly connecting with trustworthy third-party couriers to expand your delivery network.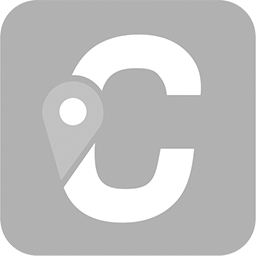 A truck logistics platform was developed that connects cargo shippers with independent or corporate carriers to optimize trip frequency and reduce operational costs.
After a discovery process with our team, we will design a work proposal tailored to your organization.


Learn More