Challenges that turned into opportunities
Learn how organizations and individuals shared their digital transformation processes with us
Overcame challenges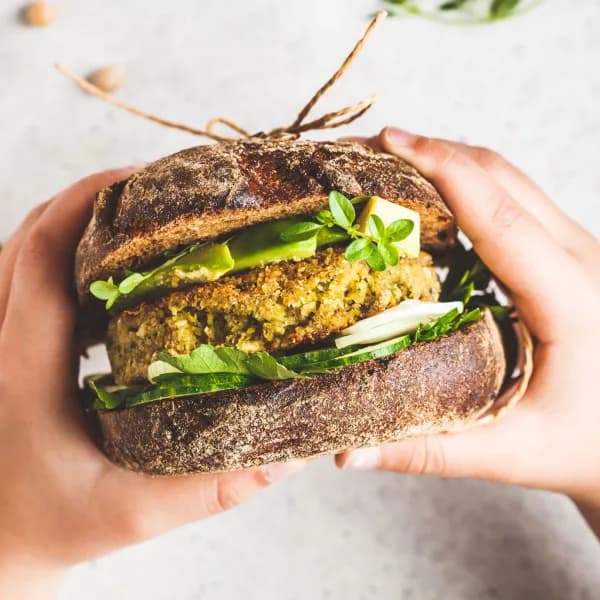 Food4You
Biotechnology for plant-based foods
This startup develops new ingredients to improve the quality of plant-based foods and clean labels. We developed software that analyzes and visualizes unique bacterial combinations, optimizing information search times and automating processes that used to be performed analogically.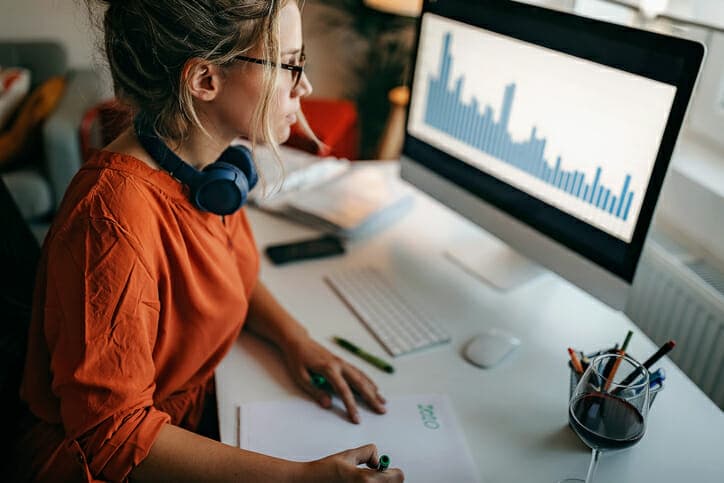 Poncho Capital
Safe and easy investment advisor
A platform was developed that allows users to make investments in an intelligent and automated way. The solution accompanies investment decision-making, with the main challenge being to create a bridge between the world of finance and the user who, in most cases, has no financial knowledge.
The world is constantly evolving
Subscribe and stay up-to-date.