Did you know 232 million people worldwide downloaded the Pokémon Go app in its launch year (2016)? You've probably heard of or even participated in this collective game that expanded the Pokémon universe and took it to another level. Many wonder about its unique value compared to the thousands of other entertainment products that came before it. We believe the answer lies in two letters: AR.
Augmented reality is a technological resource that unlocks interactive and immersive experiences for users by combining virtual and physical worlds. With devices such as smartphones, tablets, or special glasses, users can visualize and even manipulate digital objects in their environment.
This innovative technology rises in various fields, from entertainment and video games to medicine and education. Brands are leveling up their power to create unique experiences that captivate consumers and generate greater engagement.
At Siltium, we have built technology solutions that add brand value through AR. For example, in 2021, we designed an application that allowed hundreds of Americans to visualize how a swimming pool would look in their backyard. This way,  the construction company implementing the project and its clients could save precious time.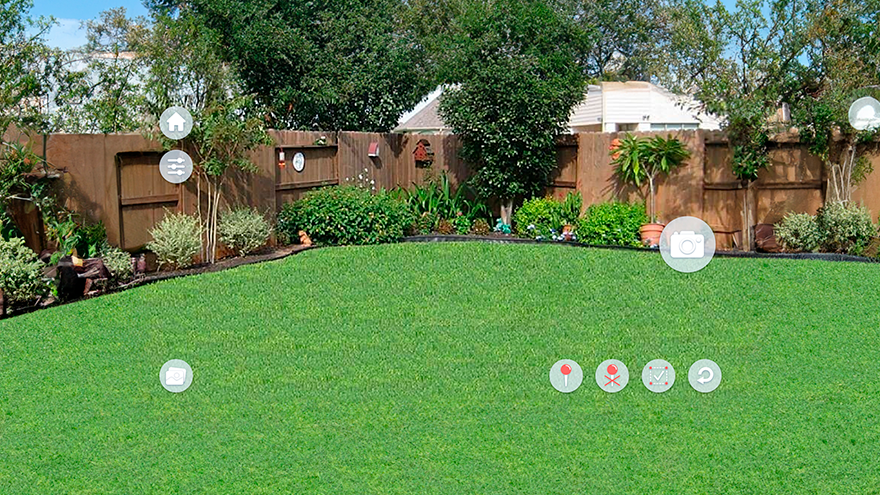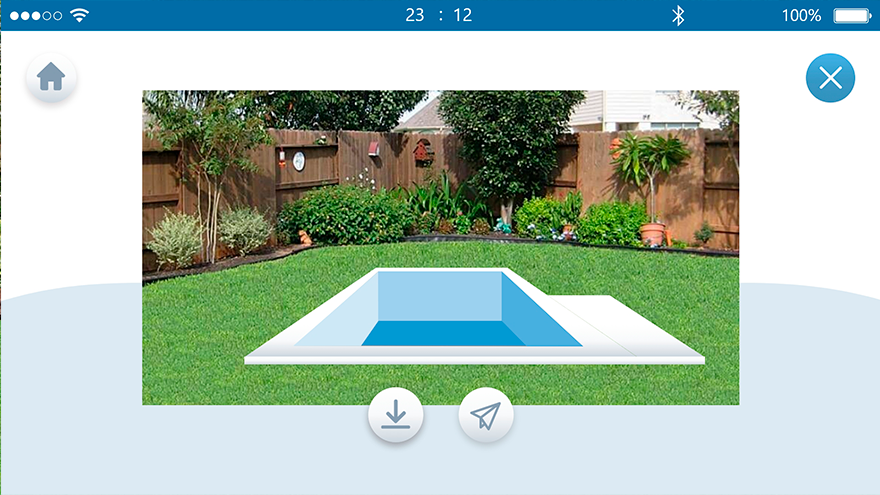 When brands adopt technology to improve their processes, they immediately enhance the user experience and generate value for their badges. Many authors define branding as the sum of multiple factors, among which user experience, work environment, and communication are always crucial. Therefore, providing tools that facilitate logistical, technical, and communication processes in a bidirectional manner ( internally and externally within the company) has a direct and positive impact.
Nowadays, technology is an integral part of every business and enables effective differentiation quickly and cost-effectively. Its power deeply engages users with brands, creating the most crucial element in any commercial relationship: an emotional connection.
In a world where the boundary between the digital and physical realms is becoming increasingly blurred, building solutions that combine the best of both worlds presents a unique opportunity for brands. It's a matter of taking the initiative and leading the innovation processes that companies need and that customers eagerly await.